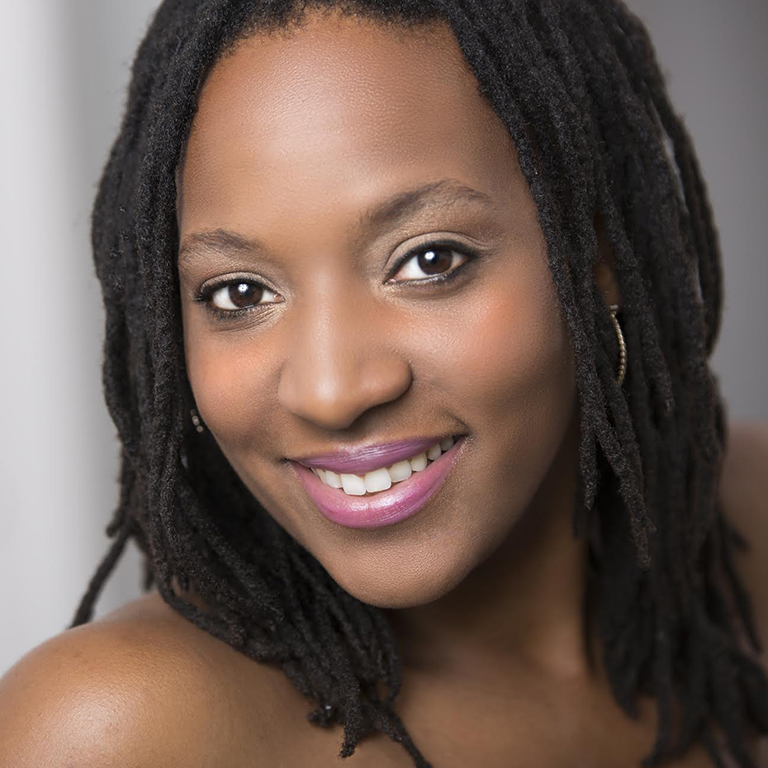 Beatrice Capote
Associate Professor, Contemporary Dance
bcapote@iu.edu

Lee Norvelle Theatre and Drama Center, A300M
Office Hours
Education
M.F.A., Montclair State University
B.F.A., University of North Carolina School of the Arts
About Beatrice
Beatrice Capote is a Cuban American contemporary dancer, choreographer, educator and founder of Contempo: Capotechnique Exercises. In her work, she fuses Modern, Ballet, African and Afro-Cuban dance techniques to support artists with building technical skills while deepening knowledge on African Diaspora traditions.
Ms. Capote has served as the choreographer for Citrus, a choreopoem play (Northern Stages) & The Wedding Band Musical (Montclair State University). She has received choreographic commissions from the Lower Manhattan Cultural Council and The Dark Elegy Project inspired by Suse Lowenstein performed at Gibney Dance. In 2019, she was a MANCC Forward Dialogues artist in residence where she developed her most recent solo based on "Reyita, The Life of a Black Cuban Woman in the Twentieth Century" written by Maria De los Reyes Castillo Bueno. Her work has also been shown in major festivals/venues such as WestFest Dance Festival, Battery Dance Festival, BAAD! ASS Women's Festival, Amherst College, Casita Maria!, Contemporary Dance Series at Bryant Park, Vision Festival and more. 
She began her training at Alvin Ailey American Dance Center and was featured in "Attitude! Eight Young Dancers Come of Age at the Ailey School" written by Katharine Davis Fisherman. She received her A.A. from University of North Carolina School of the Arts, a B.A. in Dance Education and an MFA focused on Afro-Cuban Dance Forms from Montclair State University. During the graduate program, her MFA Thesis choreography excerpt was featured on Bronx NETTV.
Ms. Capote has performed for prestigious companies such as INSPIRIT, a dance company and Kyle Abraham/Abraham. In. Motion. She is a current member of Bessie Award-winning Camille A. Brown & Dancers. 
To continue her work in the Latinx Artist community, she co-founded The Sabrosura Effect dance company and co-curates Pepatián's Dancing La Botanica: La Tierra Vive project and Bronx Arts and Conversation showcase under the direction of Pepatián South Bronx. 
Prior to her position at IU, she served on faculty at Montclair State University, The Ailey School, Gibney Dance, Joffrey Ballet School, and as a guest artist/mentor for many universities and dance institutions. 
http://www.beatricecapote.com/