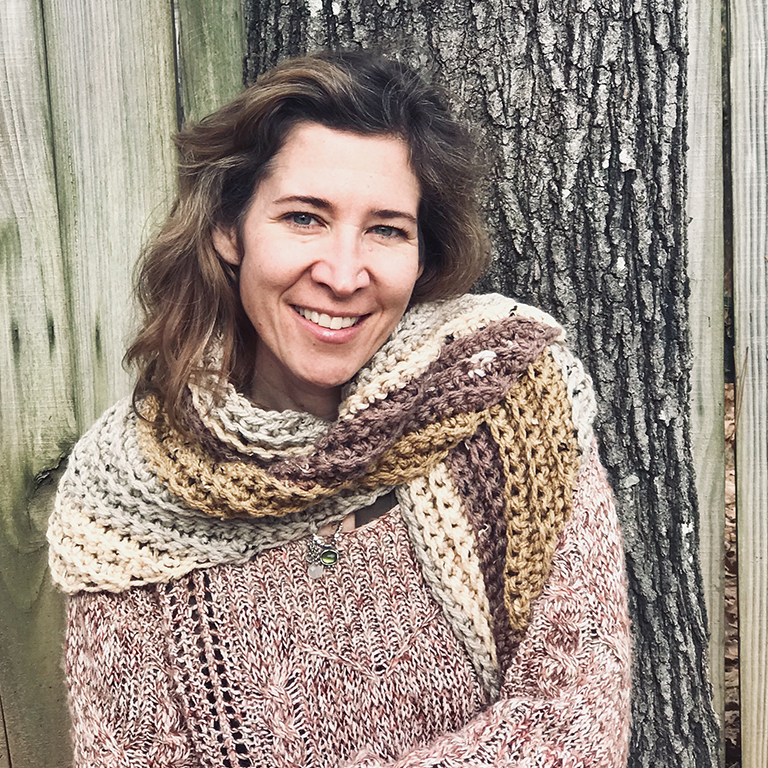 Stephanie Nugent
Adjunct, Theatre, Drama, and Contemporary Dance
stnugent@indiana.edu

Lee Norvelle Theatre and Drama Center
Office Hours
Education
M.F.A., California State University -Long Beach, 2000
B.F.A., University of North Carolina School of the Arts, 1991
About Stephanie Nugent
Stephanie Nugent is a choreographer, performer, and educator of dance/theater and contact improvisation, invested in collaborations with artists and scholars addressing social issues surrounding empathy and communication.
She is the artistic director of Nugent Dance, presenting her choreography throughout the U.S. and in Italy since 2001. Stephanie has also performed internationally with Ririe Woodbury Dance Company, Keith Johnson/Dancers, Malashock Dance and Company, Victoria Marks, Eun Jung Choi, Selene Carter, and Della Davidson, and has collaborated with artists including Kirk Andrews, Eve Beglarian, Kim Epifano, Stefan Fabry, Carmela Hermann, Lower Left, Kristen Smiarowski, and Shel Wagner Rasch.
During her 18-year residency in southern California, Stephanie served as faculty at California Institute of the Arts (2008-2013) and as an Associate Professor of Dance at UC-Santa Barbara (2001-2007). She co-founded and hosted the Los Angeles Eastside Contact Improvisation Lab Jam, taught at CI festivals including WCCIJ, SOMA Fest, and LA ID Fest, and facilitated HOURGLASS events with partner/composer Robin Cox.
Since moving to Indianapolis in July 2013, Stephanie has joined as adjunct faculty in the Department of Drama, Theatre, and Contemporary Dance at IU Bloomington, toured as a performer with choreographer Selene Carter, participated with Big Robot in TEDX Indy, became a collaborating artist at Indy Convergence, and built a dance studio. She has also served as guest faculty at The Ohio State University, adjunct faculty at Ball State and Anderson Universities, as a guest artist/teacher with Motus Dance Theater, and as a member of the teaching team for the annual Great Lakes Area Contact Improvisation Enthusiasts Retreat (G.L.A.C.I.E.R). She presented at Art in Odd Places Indy, and led the 2015 Portland CI Jam with Shel Wagner Rasch.
Recent projects include still no words, a commission for the Ririe Woodbury Dance Company's 50th Anniversary Season, and Slippery, an impish, improvised solo on motherhood. Current projects include Migrations, a dance theater adaptation of autobiographical play rasgos asiaticos, by Virginia Grise, ongoing facilitations of HOURGLASS, and performances of Nugent Dance's newest evening Mapping the Aether, which will be presented by the Indianapolis Museum of Art in January, 2016.