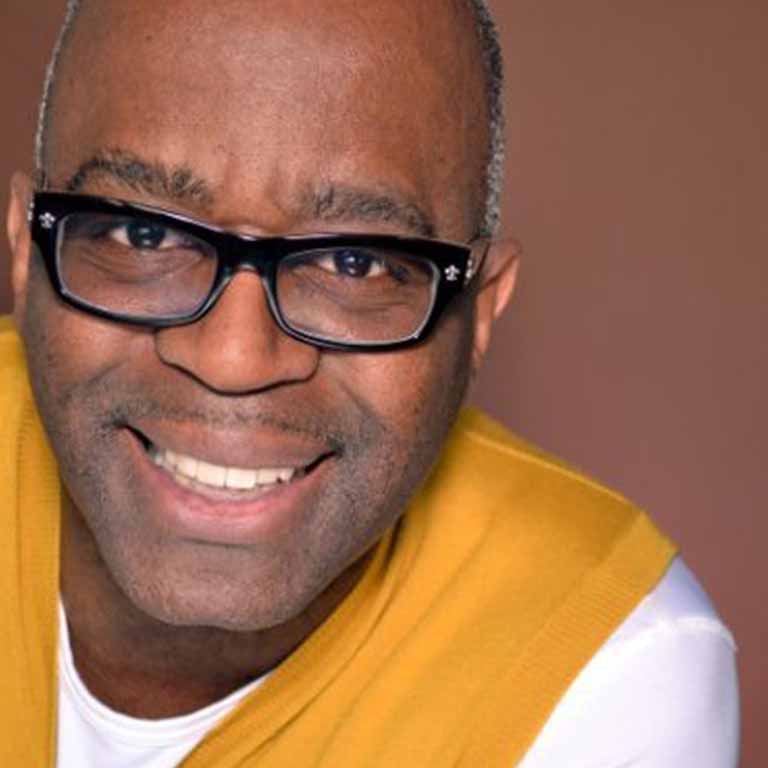 Kenneth L. Roberson
Professor of Practice, Theatre, Drama, and Contemporary Dance
Musical Theatre
kennrobe@indiana.edu

Lee Norvelle Theatre and Drama Center
Office Hours
Education
B.A., University of Georgia's Henry Grady School of Journalism
About Kenneth L. Roberson
Kenneth L. Roberson is a director, choreographer, teacher, performer and writer whose Broadway credits include: Avenue Q Tony Award For Best Musical.; All Shook Up, The Palace Theater; Purlie (Encores!), City Center; Freak, Court Theater.; Off Broadway: A Boy and His Soul, The Vineyard; Jazz a La Carte (as director and choreographer) and Harlem Song at the World Famous Apollo Theater.
Regional theatre credits include, as director: Frog Kiss (world premier Virginia Stage.) Ethel (also a world premier) Walnut Street Theatre and Alabama Shakespeare Festival; Crowns, Lady Day at the Emerson Bar and Grill and Ain't Misbehavin', all at the Arena Stage in Washington D.C.; Once on This Island, Baltimore Center Stage.
Regional theatre credits as choreographer; Ray, Pasadena Playhouse; The Color Purple (world premier,) Alliance Theater, Atlanta, Guys and Dolls both at Thunder Knocking on the Door, Arena Stage. Film: HBO's Lackawanna Blues, Preaching to the Choir, Brother to Brother and John Lequizamo's House of Buggin', Fox T.V. which he received an Emmy nomination. Other awards include: two NAACP Awards, two Lucille Lortel Award nominations, Drama Desk Award nomination and ADELCO Award, BET Spirit Award and NPT Spirit Award.
As a teacher, Kenneth has taught workshops specializing in the Black Vernacular of Theatre dance in cities including; New York City, N.Y., Bahia, Brazil; Rio de Janeiro, Brazil; Stuggartt, Germany and Osaka, Japan. Also a performance artist and writer, Kenneth's one man show Middle Aged Passage Crisis has garnered a NYC cult following and played Joe's Pup in New York City and Baltimore Center Stage, in Maryland. Lastly, he is the recent winner of NPT's New York Writers Festival for his new Gospel musical in progress, We Aint Perfect. Kenneth is a graduate of the University of Georgia's Henry Grady School of Journalism.