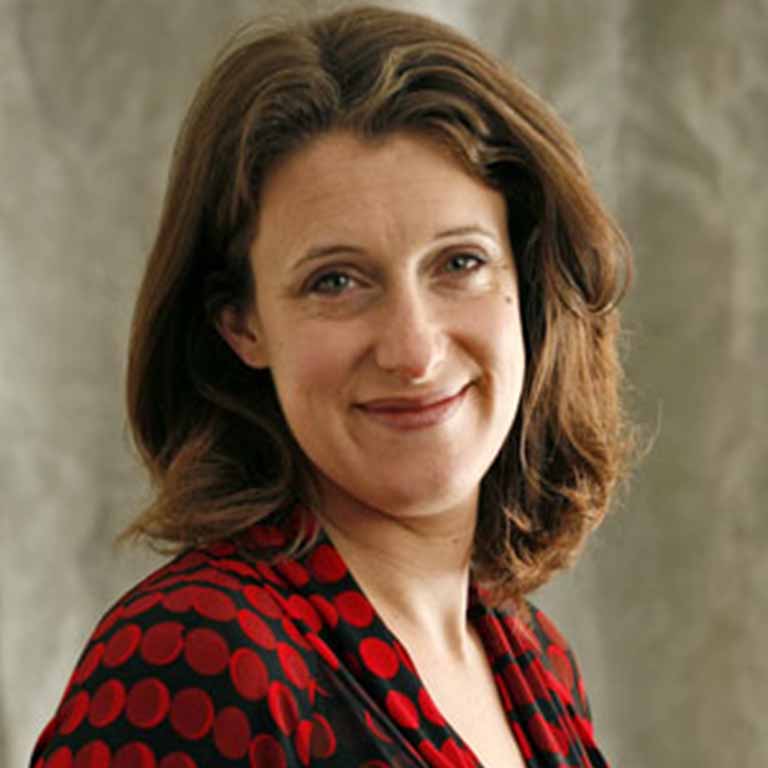 Selene Carter
Associate Professor, Theatre, Drama, and Contemporary Dance
Associate Chair
sbcarter@indiana.edu

Lee Norvelle Theatre and Drama Center
Office Hours
Education
M.F.A., Dance, University of Wisconsin-Milwaukee
About Selene Carter
Selene Carter achieved her M.F.A. in dance from the University of Wisconsin-Milwaukee and received the Ruth Page Award, Chicago's highest honor in dance, as well as funding from city agencies and private foundations for her work in dance. As co-director of Chicago's Links Hall, she created a forum for post-modern and experimental dance by producing workshops and performances in alternative dance and improvisation. She taught improvisation and dance studies at the Dance Center of Columbia College Chicago, the University of Chicago and the Chicago Academy of the Arts. Selene is a certified teacher in the Bill Evans' Laban Based Modern Dance Technique.
Recently, her choreography was presented at the Aronoff Center by the Contemporary Dance Theatre of Cincinnati, Ohio, at the Milwaukee Repertory Theater by Wild Space Dance Company, and was featured in the Regional Alternative Dance Festival (RADfest) in Kalamazoo, Michigan, and in the Breaking Ground Contemporary Dance & Film Festival, Tempe, Arizona. She was one of sixteen choreographers accepted in to the charter year of Doug Varone's Devices Intensive, a choreographic mentorship project that culminated in a 2014 festival of new dances at the Harkness Dance Center/92nd Street Y in New York City. Her work will be produced in January 2016 by the Indianapolis Art Museum, in the Performance Series at the Tobey Theater.
Carter's creative work integrates improvisation, site specific performance, interdisciplinary collaboration and reconfigurations of historic dances.
Press links to recent reviews of Carter's choreography
"…Our voice reflects a commitment to process and heart…splendid…"
"…sensuous, mythological…ebullient and sexy…"
"…brought warmth and tenderness to the many interactions…"
Her recent scholarly work includes a chapter on dance improvisation in the book Bodies, Identity, Performance and Technology: Practices of Empowerment, Embodiment and Technicity, Palgrave-Macmillan, London, 2012, Talking In: Telling as Writing in Improvised Dance Performance presented as a performative paper at the Society for Dance History Scholars and Congress on Research in Dance joint conference, Writing/Dancing, at the University of Iowa, 2014. With her colleague Dr. Nyama McCarthy-Brown, she co-wrote a chapter on choreographing socio-political dances for students as a means to Critical Dance Pedagogy (forthcoming in 2016).
As an assistant professor of contemporary dance at Indiana University, Bloomington, in the Department of Theatre, Drama & Contemporary Dance she teaches dance improvisation, 20th century concert dance history, movement analysis, dance technique and dance making.