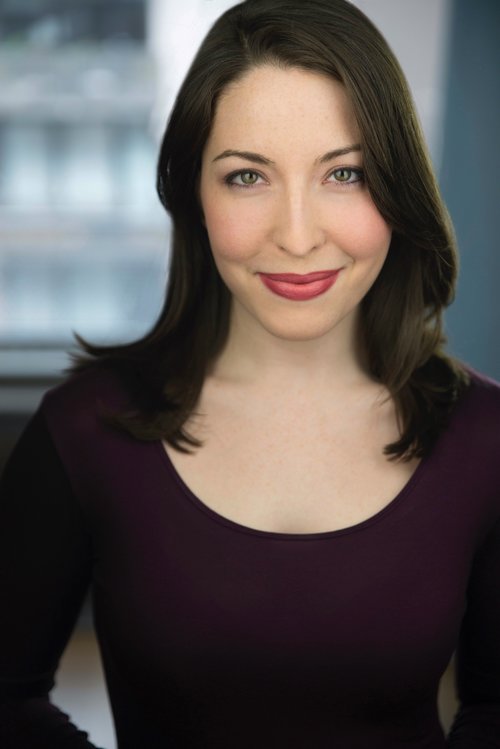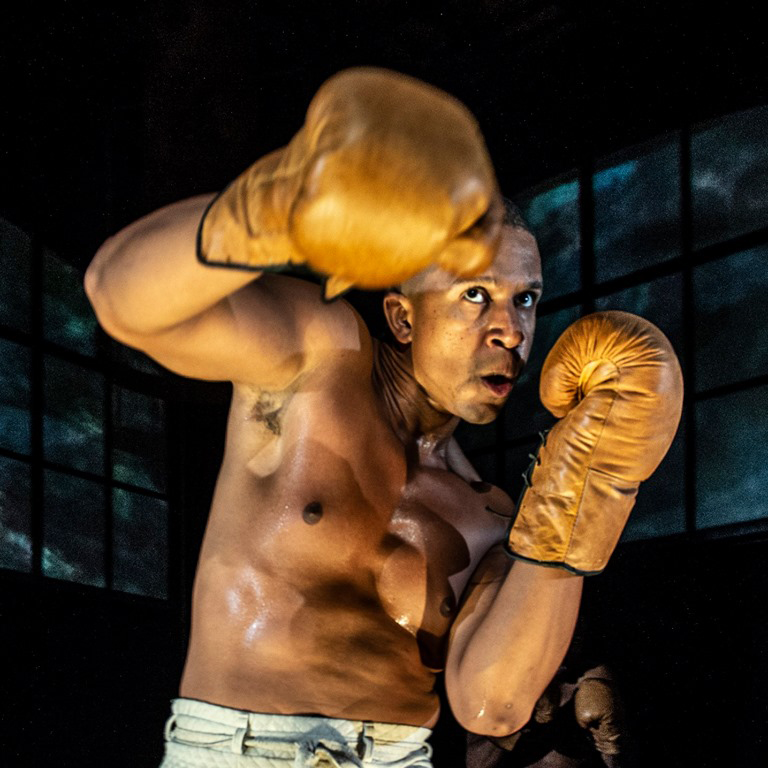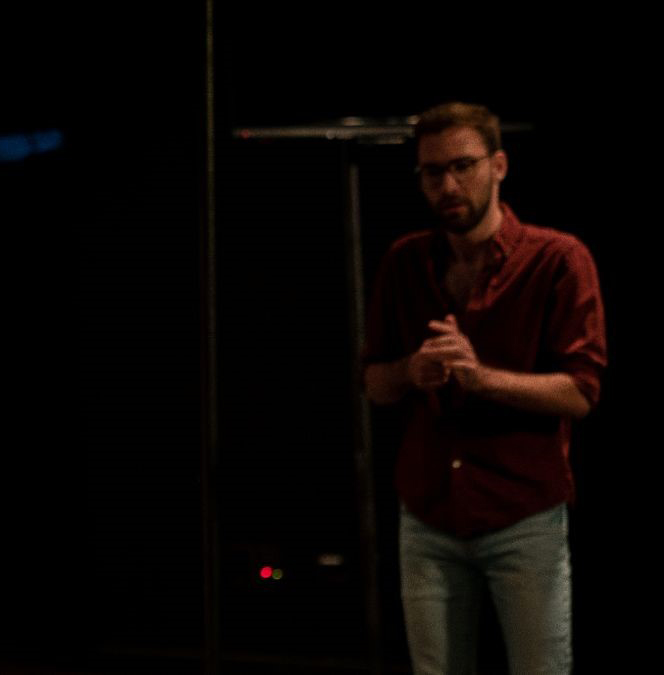 Bowie Foote (B.A. 2017) is playing the role of Jeremy's voice in the Red Theatre premiere of You Are Happy!, running through December 8.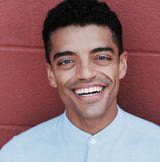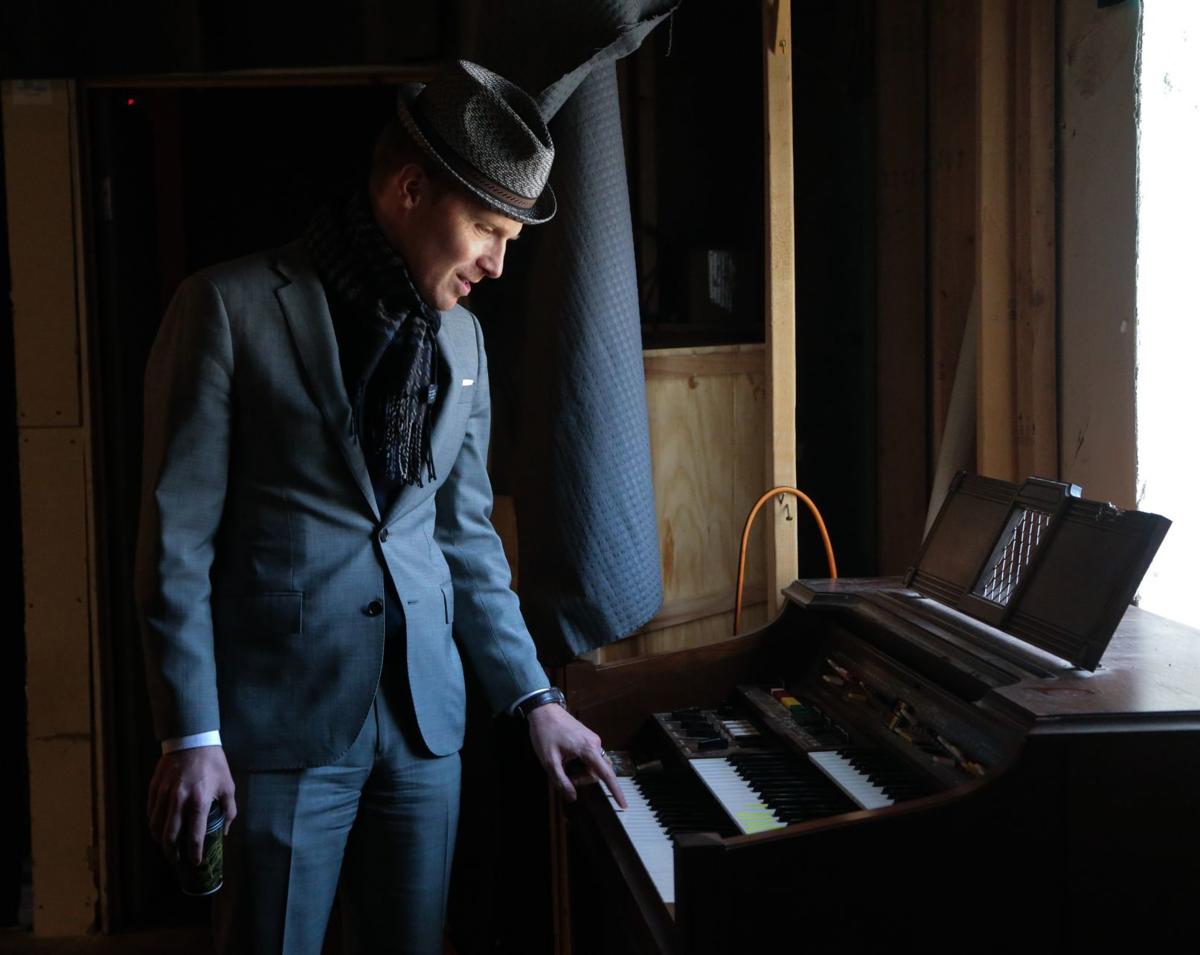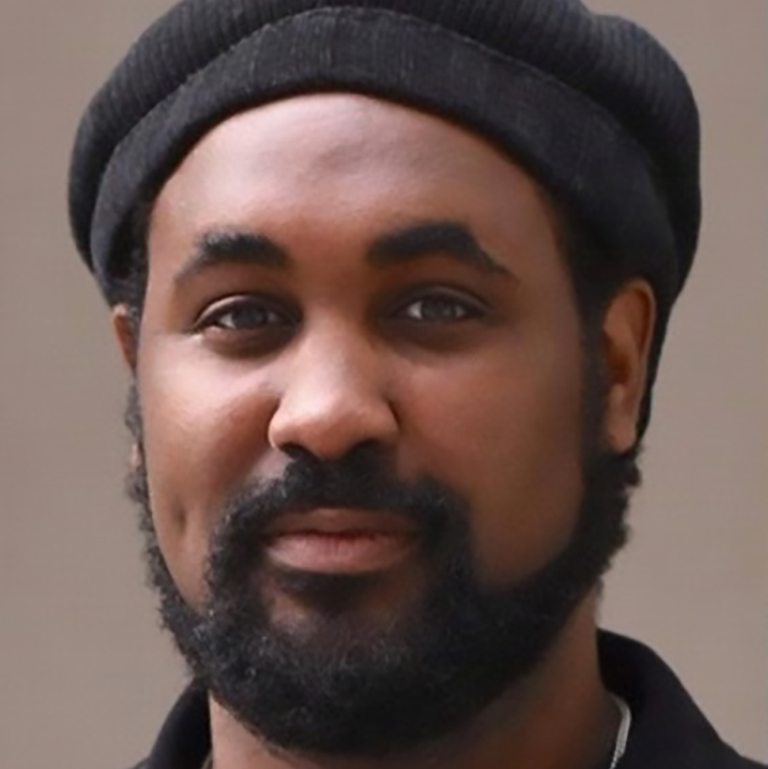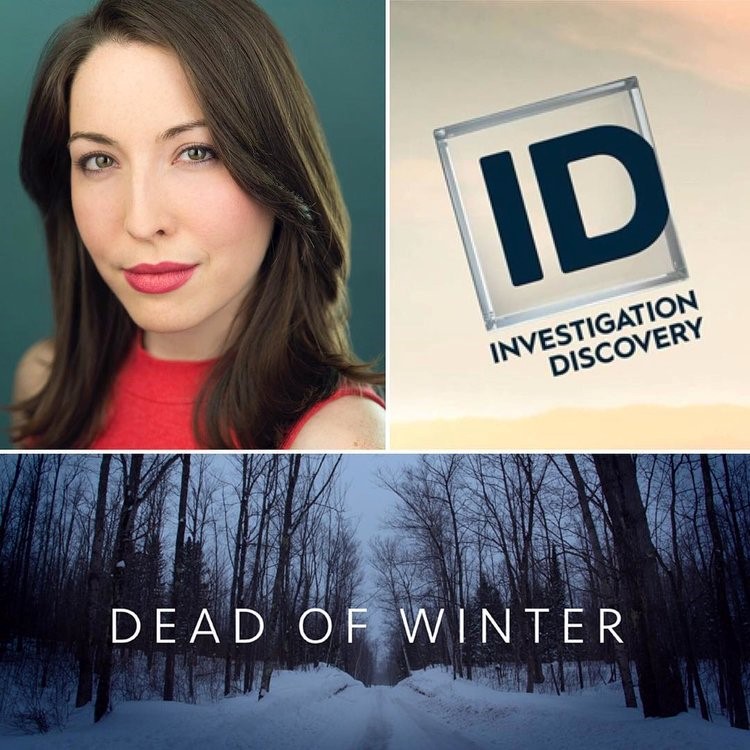 Musical Theatre B.F.A. alumna Hana Slevin recently appeared on Dead of Winter on Investigation Discovery.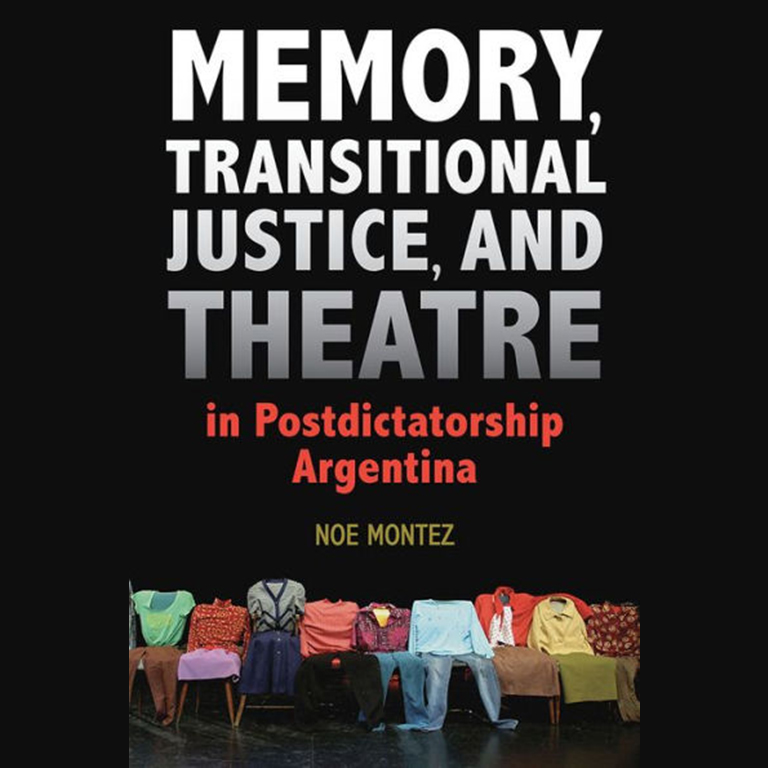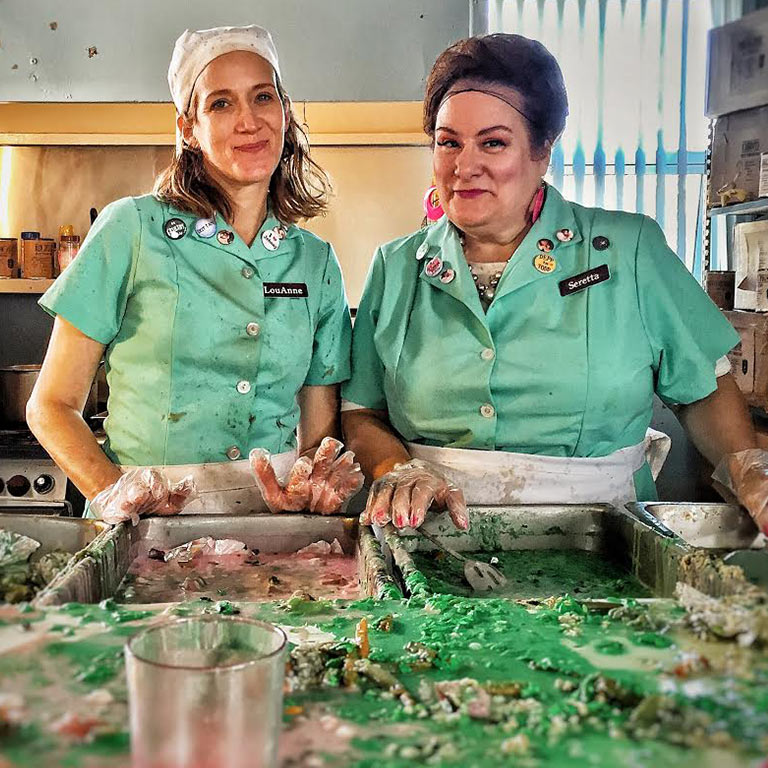 Clarissa Jacobson wrote and produced a proof of concept short film called Lunch Ladies, which has received great reviews. It has also won several horror comedy awards and premiered internationally at multiple film festivals.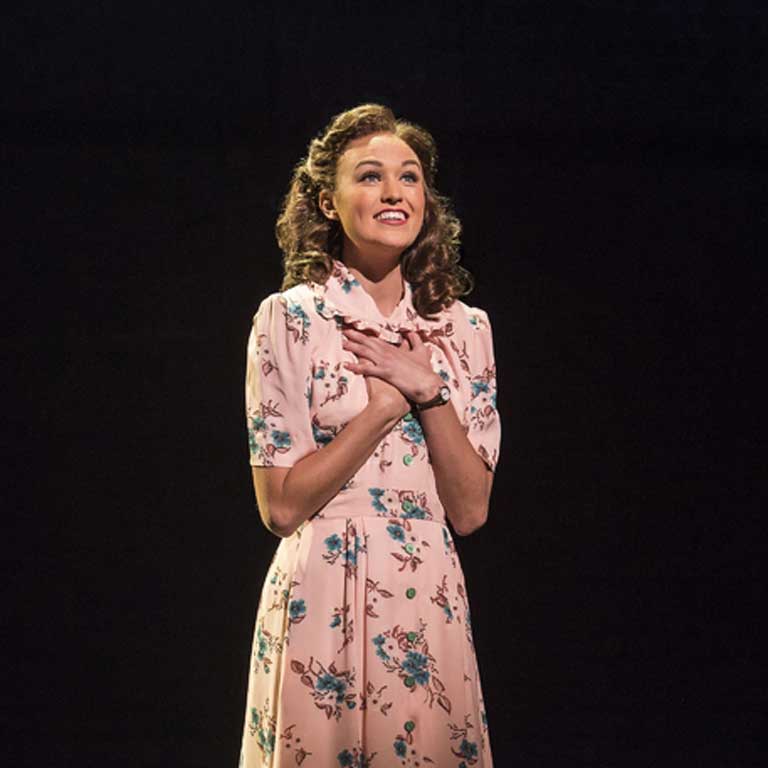 Maddie Shea Baldwin was part of the cast for "Bright Star" at the Ahmanson Theatre, presented by Center Theatre Group.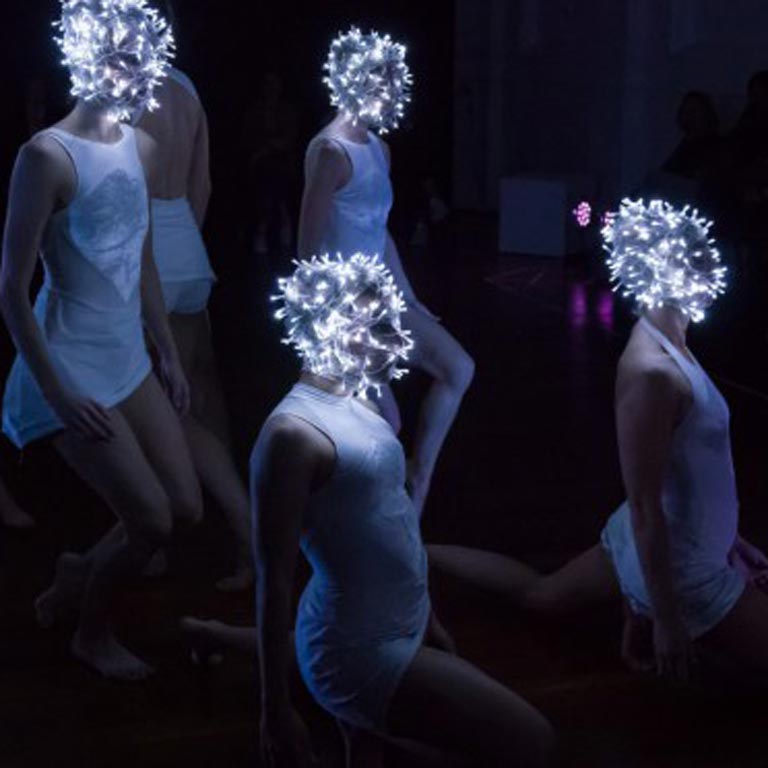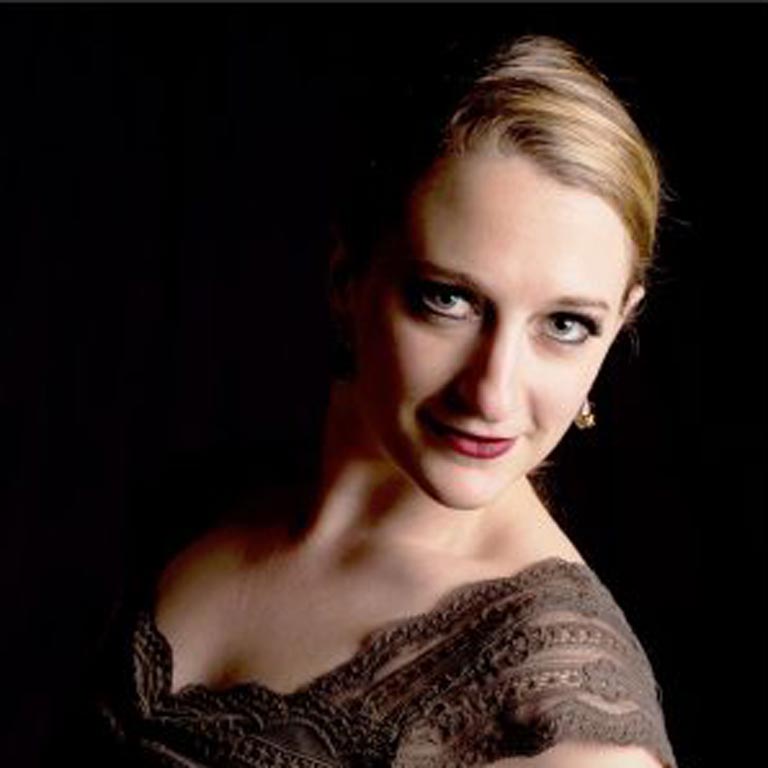 Leah Boresow was featured in VoyageATL in March 2017.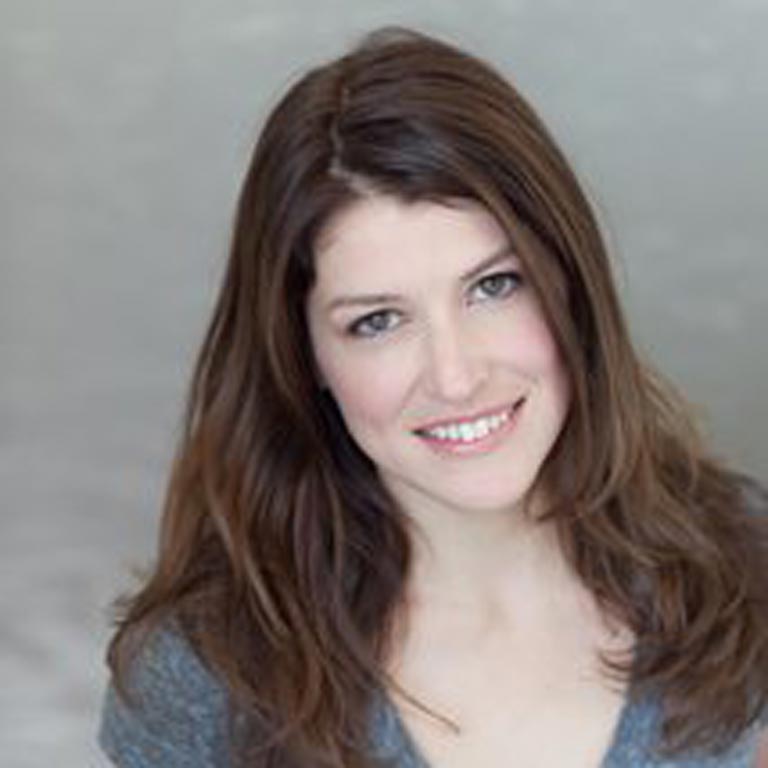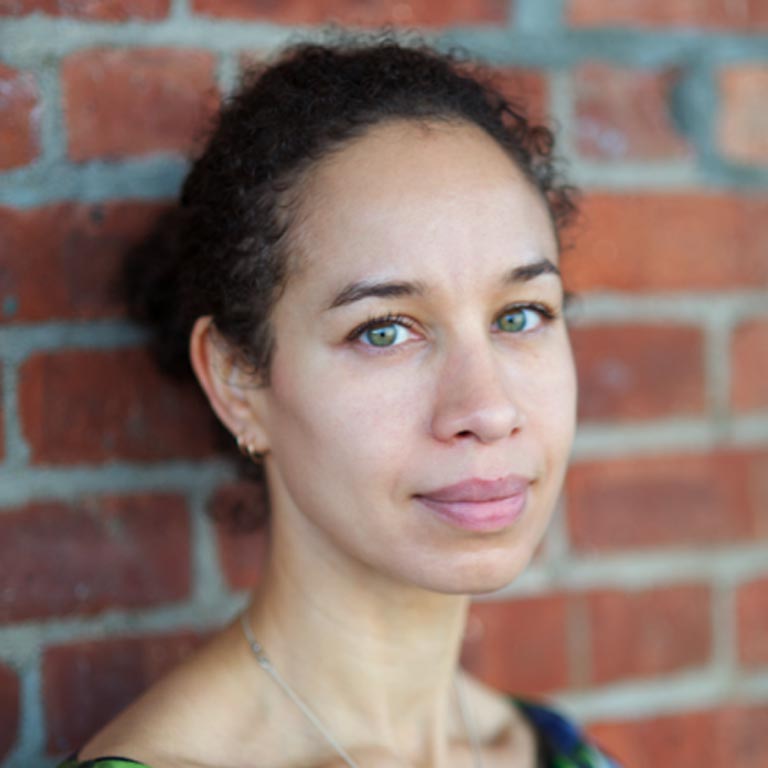 The Obama Foundation named Louise Bernard as director of the Obama presidential museum.