Meet the Theatre Circle Board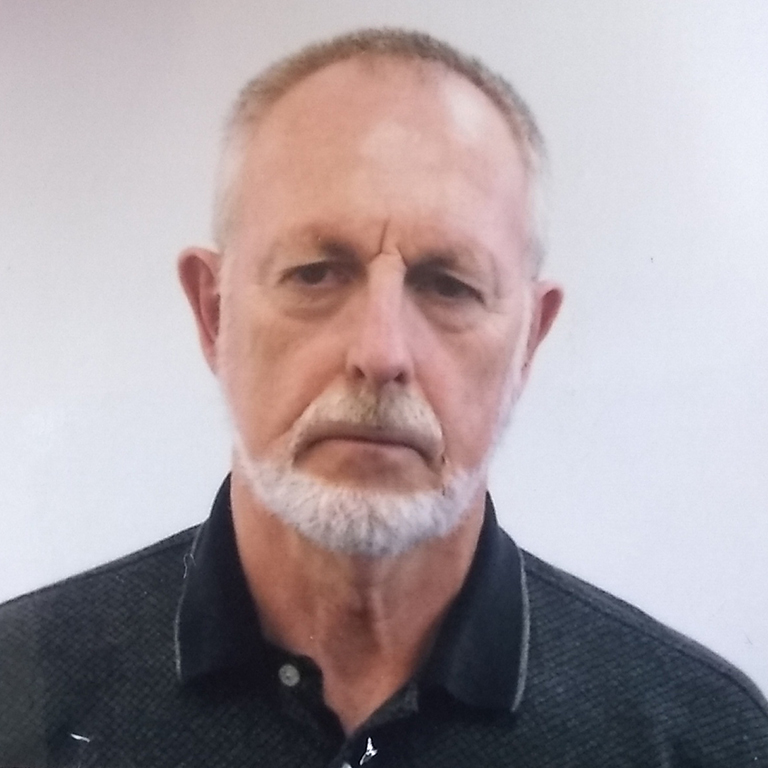 Harlan Lewis
President
Vice President, Membership Committee Co-Chair
×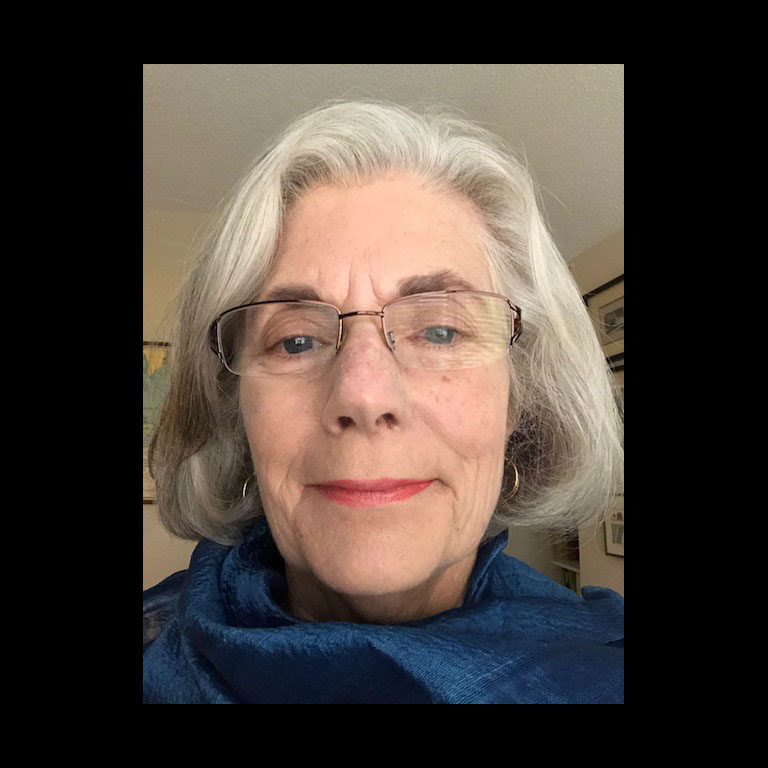 Carolyn Emmert
Secretary
Carolyn is a retired school administrator and English teacher. She and her husband have been regular subscribers to IU Theatre since moving to southern Indiana in 1999. The Theatre Circle has given her many wonderful opportunities to interact with theatre students and faculty, to learn about the "behind the scenes" business of producing a play, and to meet and mingle with others interested in theater.
Treasurer, Nominating Committee
×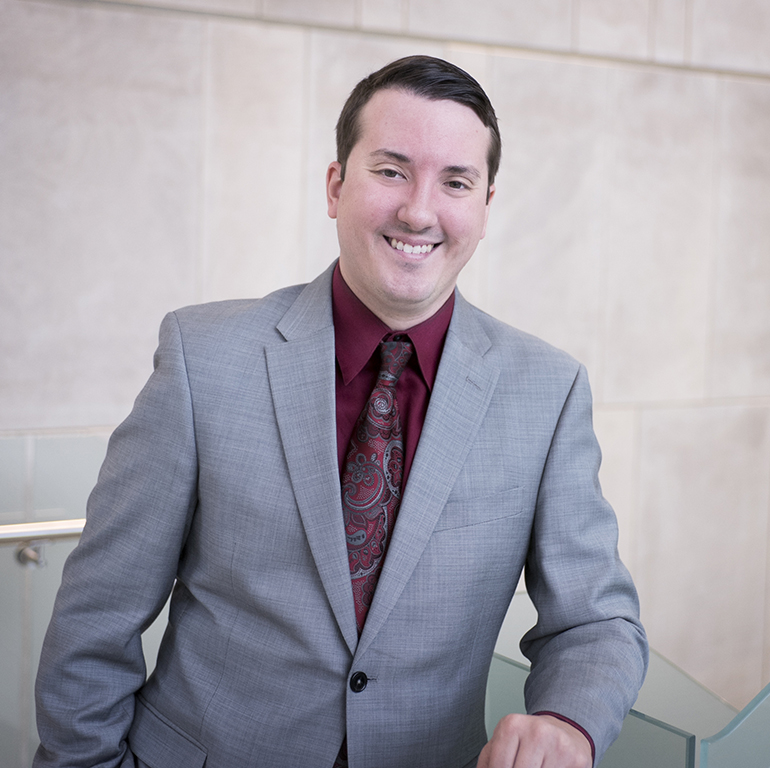 Brad Schiesser
Nominating Committee Chair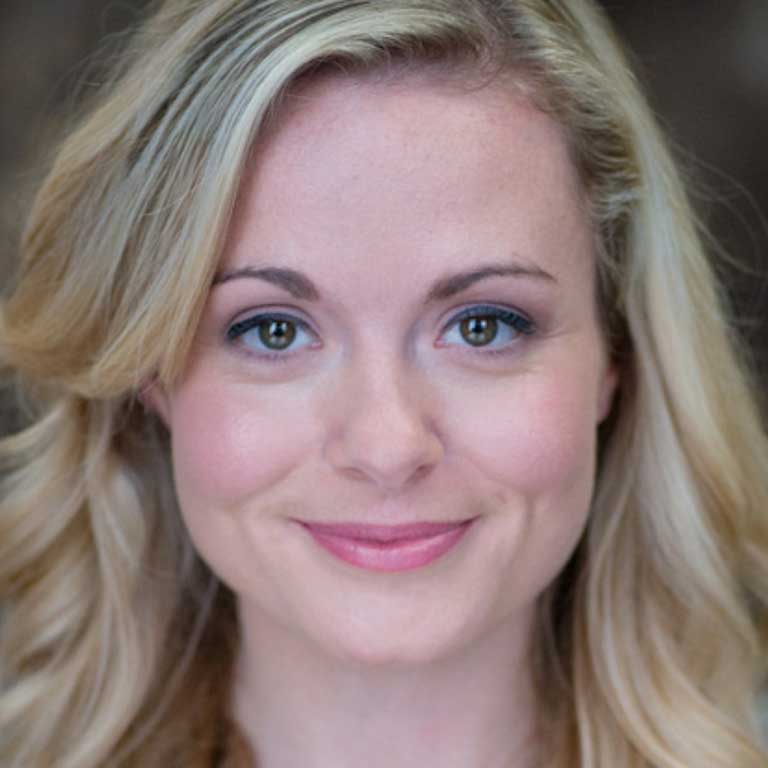 Ashley Chilla
Associate Producer Committee Chair
Ashley is a theatre, television, commercial, and voiceover actor. She has appeared in numerous theatrical productions around the state of Indiana, including Indiana Repertory Theatre, Cardinal Stage Company, Bloomington Playwrights Project, Phoenix Theatre and Indiana University, where she received her MFA in Acting. Ashley is a native Hoosier and proud resident of Bloomington, Indiana.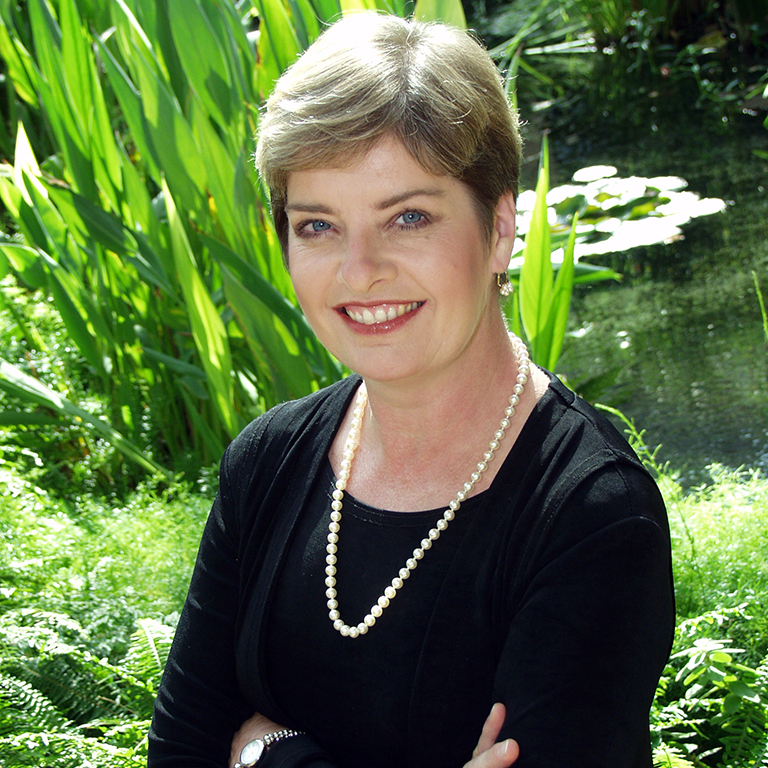 Pam Davidson
Associate Producer Committee
Pamela Jones Davidson, J.D., is President of Davidson Gift Design, in Bloomington, Indiana. Ms. Davidson was the 1999 President (now, Chair) of the National Committee on Planned Giving (now, National Association of Charitable Gift Planners, "NACGP"), and on its board for six years. She serves on the Boards of several charities in her community.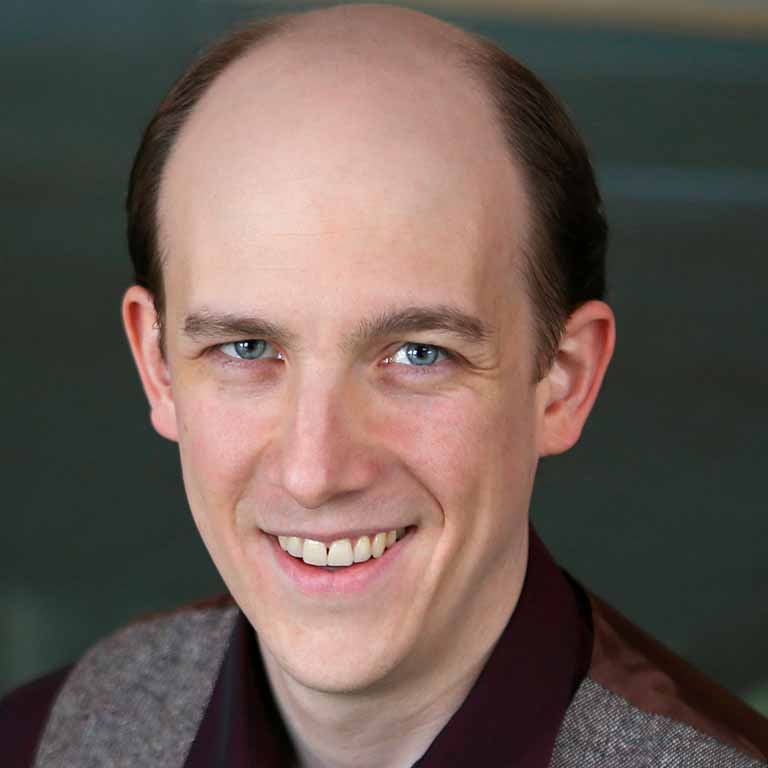 Liam Castellan
Social Media Liaison
Liam has his MFA in Theatre Directing from IU. He has directed, acted, and taught theatre throughout Bloomington. http://www.liamcastellan.com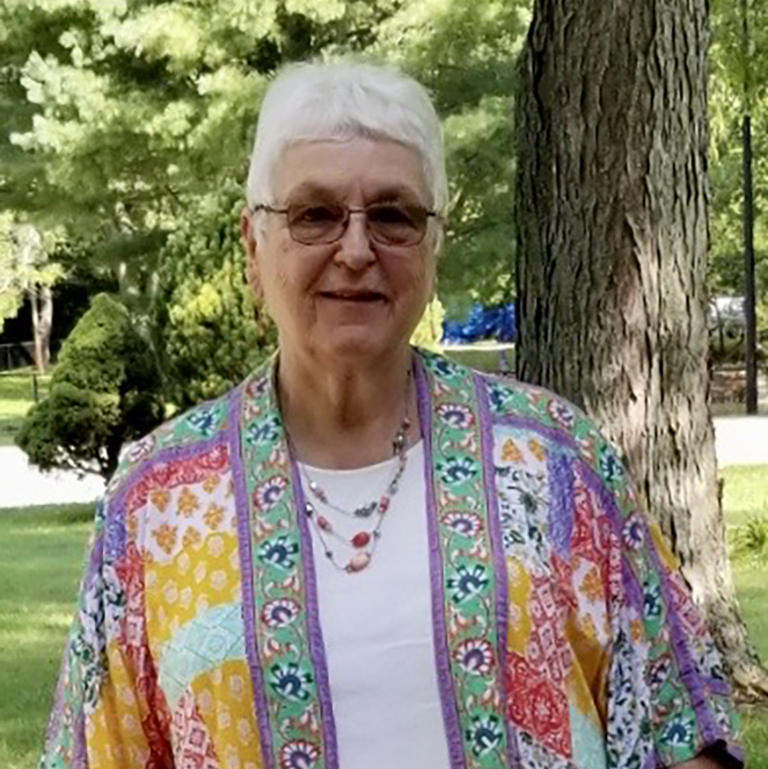 Maribeth McKaig
Membership Committee
I have been an avid fan and supporter of University Theatre productions during the 49 years we have been in Bloomington. I am a retired Latin teacher, and I enjoy reading, genealogy, and watercolor painting.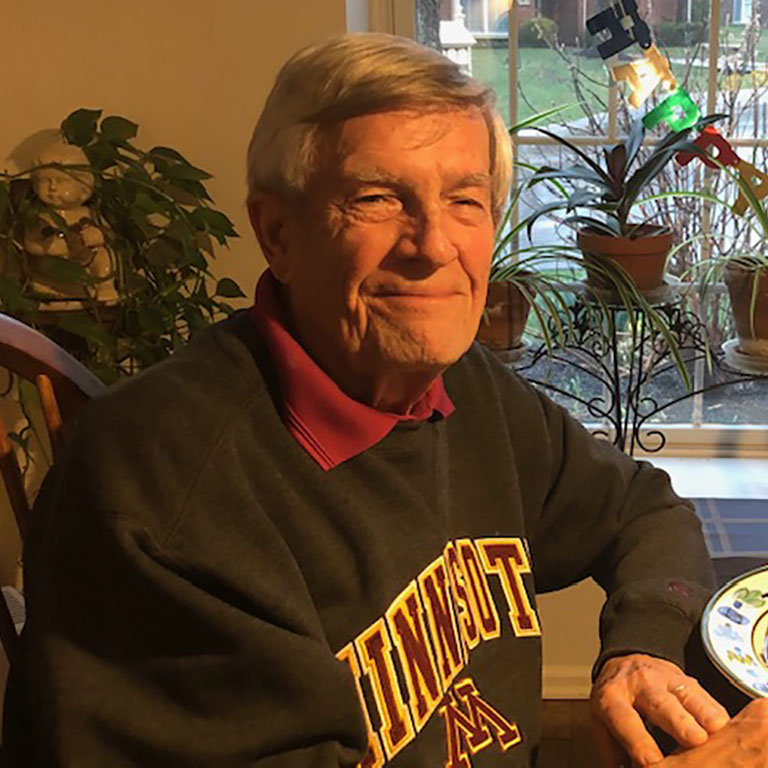 Dick Rose
Membership Committee Co-Chair
Emeritus Professor of Psychological & Brain Sciences (IUB) and Medical & Molecular Genetics (IU School of Medicine). Now, a fifty-year resident of Bloomington, enjoying productions of the Department of Theatre, Drama, and Modern Dance, those at the MAC, the Auditorium & Cardinal Stage.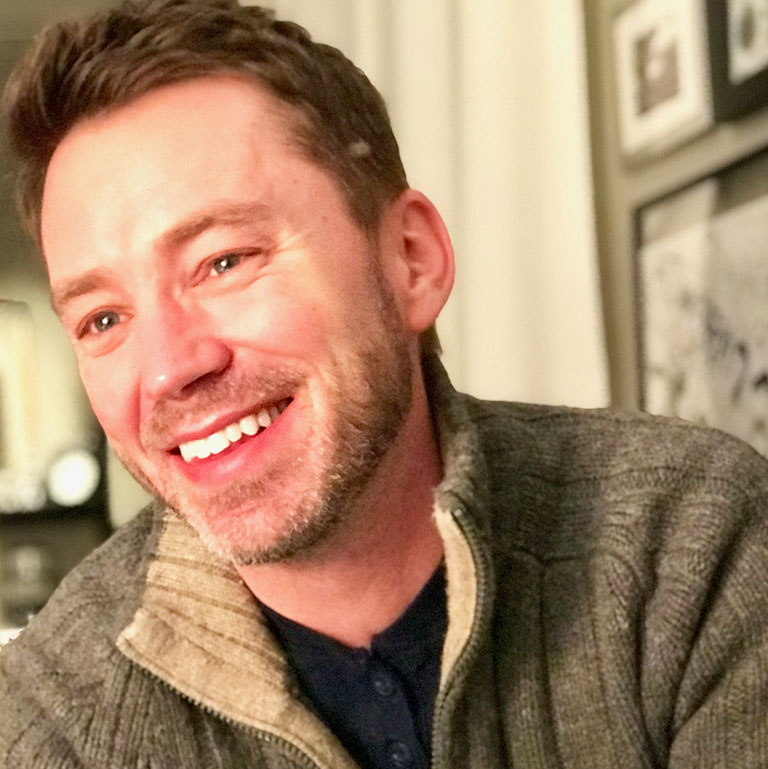 Eric Shelley
A native Hoosier and a graduate of Indiana University's Theatre and Drama program, Eric spent twenty years based out of New York City and Los Angeles, he has had rewarding careers as both an actor and teacher and is thrilled about his "Bloomerang" status. Currently, he is Managing Director of Bloomington Academy of Film & Theatre, where he also teaches acting and musical theatre performance. He is Director of Education for Bloomington Playwrights Project, serves on The Singing Hoosiers Alumni Council, and has been a proud member of Actors' Equity Association since 2000.